The Opening of Knowl End
Jessica May opening Knowl End at our Stamford Show in May 2017
MERG at 50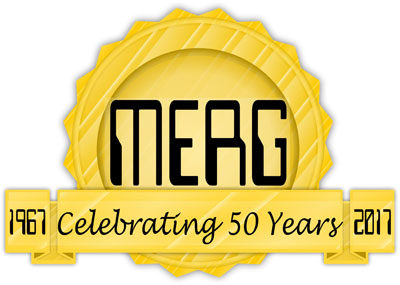 MERG (Model Electronic Railway Group) is 50 years old this year and is holding a variety of celebrations up and down the country.
You are invited to come and see them in action at Nene Valley Railway in Wansford on 23rd September from 10:00 a.m. onwards.
There will be a variety of exhibits including
Demonstrations by members,
The Missenden St Mary's layout with
CBUS, MERG DCC and JMRI control
demonstration of the Nelevator by Nelevation.
 Plus of course access to all the usual NVR facilities